Split Old town and Diocletian Palace
Split's old town is a true gem of history and culture, and a visit to this UNESCO World Heritage site is a must for any traveler to Croatia. At the heart of the old town lies the Diocletian Palace, built by the Roman Emperor Diocletian in the 4th century AD. The palace is a marvel of ancient engineering and is home to many historic and architectural gems.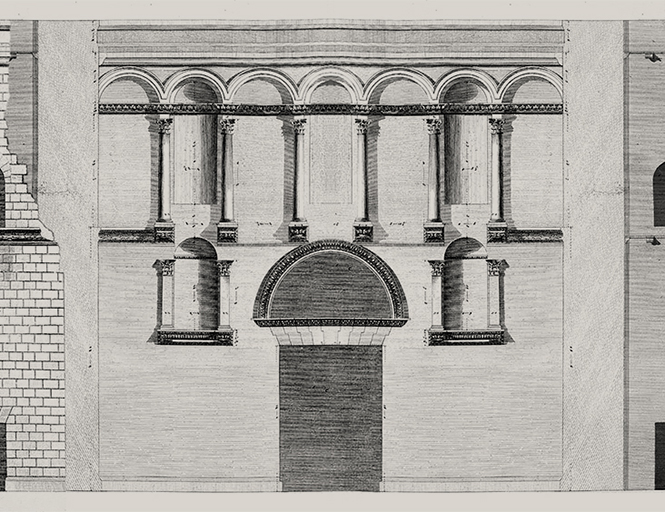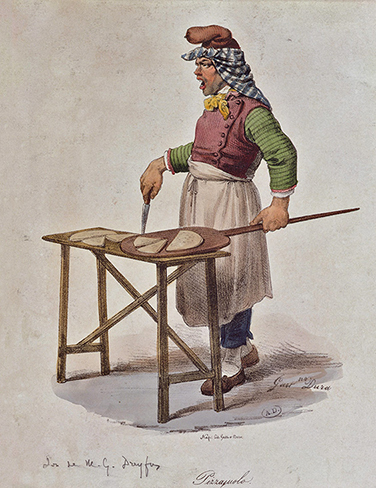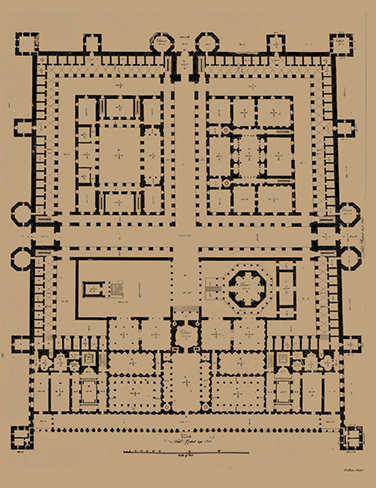 The palace has four entrances, the Golden Gate, the Silver Gate, the Iron Gate and the Bronze Gate, each one of them has its own unique history and stories to tell. One of the most striking features of the palace is the Peristyle, a central courtyard surrounded by columns, it was once the main public square of the palace and it's a great spot for a photo.
The palace also has a system of cellars, which were used for storage and as living quarters for the palace's inhabitants. The cellars are open to visitors and provide a fascinating glimpse into the daily life of the palace's inhabitants.
One of the most striking features of the palace is the St. Domnius Cathedral, which was built on the site of Diocletian's mausoleum. The cathedral is a beautiful blend of ancient and medieval architecture and is considered one of the oldest Catholic cathedrals in the world. In front of the cathedral, you can see the sphynx from Greece that was brought to Split in the 4th century.
The palace also features the Vestibul, an imposing entrance hall that served as the palace's main entrance to Diocletian's residential part of the Palace. The Vestibul is adorned with intricate carvings and sculptures and is a testament to the skill and artistry of the palace's builders.
The old town of Split is a maze of narrow streets and alleys that lead to hidden courtyards and charming squares. The palace and its surroundings are the best way to immerse oneself in the rich history of this ancient city. The palace and the old town together offer a glimpse of the past, making it a must-visit destination for history enthusiasts. Today, it's a popular travel destination for people from all over the world who want to experience the rich history and culture of Croatia.
Our family pizzeria with the friendly and cheerful staff has two dining areas.
View Menu
At our restaurant, we serve the best pizzas in the Split old town.
View Gallery
Visit us in the heart of the Diocletian Palace and enjoy your dinner.
View More