The Diocletian's Palace is a magnificent structure that follows a life that is going on inside its walls for ages. Construction of the palace began in 295 AD and finished in 305 AD, for the Roman Emperor Diocletian. Diocletian gathered outstanding architects of the time who built this magnificent Palace at, presumably, the remains of the ancient city that existed long before Diocletian arrived.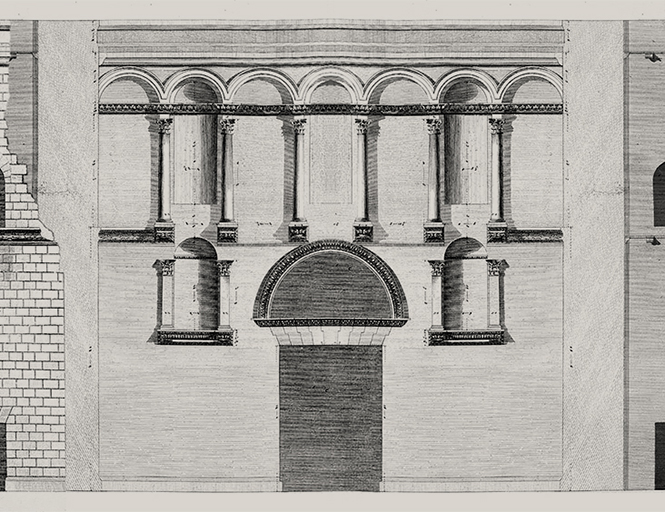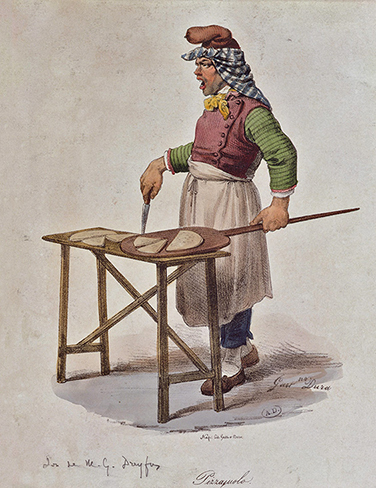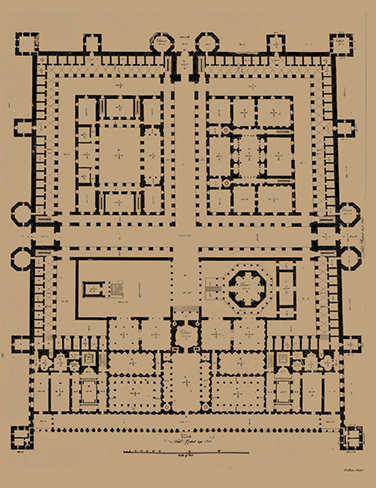 Diocletian stepped to the throne in 285 AD, in the middle of the difficult situation for the Roman Empire, and soon he established numerous reforms and laws that gave Empire stability. The Palace was a retirement villa for the Diocletian. There are some indications that the Palace also served as an imperial thermal retreat. Around the Palace, there were numerous sources of mineral sulfur healing water and a 10 km long aqueduct that drew spring water from the nearby river Jadro. This would not be surprising knowing the fact that the Romans enjoyed spending hours relaxing and chatting in the thermal waters.
The Palace was built of white stone from Brač, with and decorative details such as marble from Italy and Greece, and columns and sphinxes from Egypt. The importance of the palace was changed during history, reflecting a particular period. Therefore, within Palace walls, we can find the cathedral from the Middle Ages, Romanesque churches, medieval forts, the gothic and baroque buildings.
Diocletian's Palace is a beautiful historic and artwork that speaks a rich narrative of humankind. The symbol of the city of Split has been under UNESCO protection since 1979. This 38 000 square meters palace has four entrances, Golden Gates on the north side, Silver on the east side, Iron on the west side, and Bronze on the south side. Diocletian's Palace is probably the only monument in the world where people still live.
Our family pizzeria with the friendly and cheerful staff has two dining areas.
View Menu
At our restaurant, we serve Mediterranean cuisine with an emphasis on Italian food.
View Gallery
Book your place in our beautiful garden on time and enjoy your dinner.
View More